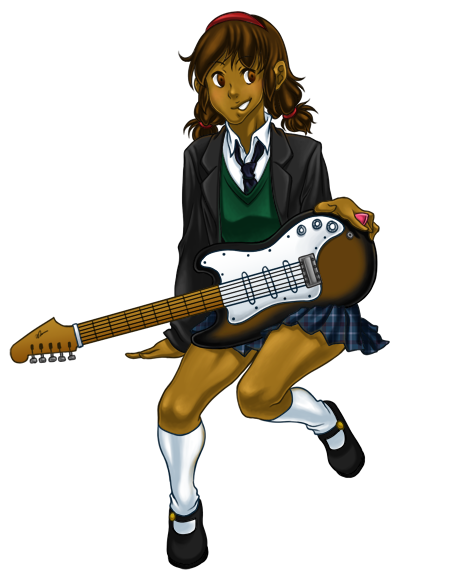 After two and a half years, Lucky Rabbit Reflex is finally complete! ...It's about bloody time, to be honest. ;) Having spent the last week or so adding extras and ironing out the code, the game should hopefully be ready for beta testing at some point next week (signups below!).

Full game features:
19 endings
5+ romanceable gentlemen
75 unique CGs
150+ unique items of clothing and accessories
CG / endings gallery

178,861 words
If you'd be interested in beta testing Lucky Rabbit Reflex, please apply using the following form. Testers will be included in the credits section of the game; thanks in advance to anyone applying (and to everyone who has expressed an interest so far)!

Please include any information you think might be relevant in the 'message' section (e.g. specific operating system, aspects of beta testing you think you might be good at (such as proofreading), experience with similar games, etc. (though no experience is actually necessary!)). Thank you!

Edit: You guys, thank you so much for all of the responses! Apparently the last form reached its quota, but you can still apply for the beta using the following form (this one's pretty unlikely to fill up, but if it does stop working for any reason feel free to comment below with the same information needed for the form).

Edit2: Thanks for the overwhelming response, guys! Applications for the beta are now closed, and I'll be sending out e-mails shortly. I should be holding round two of beta testing in a couple of weeks, so if anyone who applied this time around and didn't make it into the beta would still be willing to help out later in the month, that would be great. Watch this space~!

Obligatory image spam: