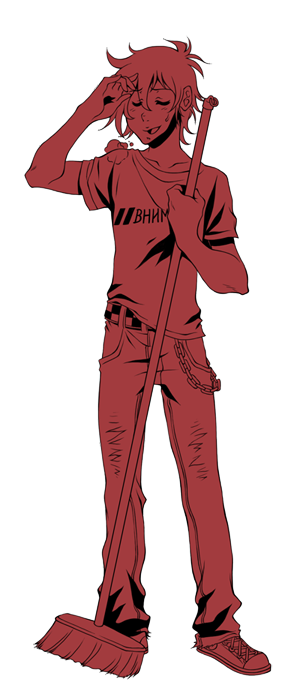 I like how after all this talk of inordinate amounts of free time, I abandon the blog for like, four months. Oops! I honestly apologise to anyone watching this place for the complete and utter lack of updates, but rest assured, I've actually been working far more on the game than ever before, and progress is going very smoothly. With the current word count in the vicinity of 90,000 words (and counting!) this is shaping up to be a pretty long game! I've also been reading up on my fashion mags, and have added a ton of new clothes and accessories to the game, along with new events, CGs and dates. Huzzah!

The down side to this, of course, is that working on Lucky Rabbit Reflex takes up most of my time, to the point where I can't really justify spending so much time on the game without charging for the finished product. I honestly do feel guilty and apprehensive about charging money for the game, which I had originally intended to be a free English alternative to the Tokimeki Memorial games, and for anyone following this blog in the hopes of getting a free game at the end of it all, I truly am sorry. That said, charging for the game would allow me to pay for music and fonts and all those other slick, professional things (and also food! Graduate life is hard D:), so I'd really appreciate comments from anyone reading this blog - would you be prepared to spend $20 or thereabouts on a Tokimeki-style dating sim? What do you expect from a $20 indie game, in terms of length, polish, extras and so on? Any feedback would be greatly appreciated!

Image Time!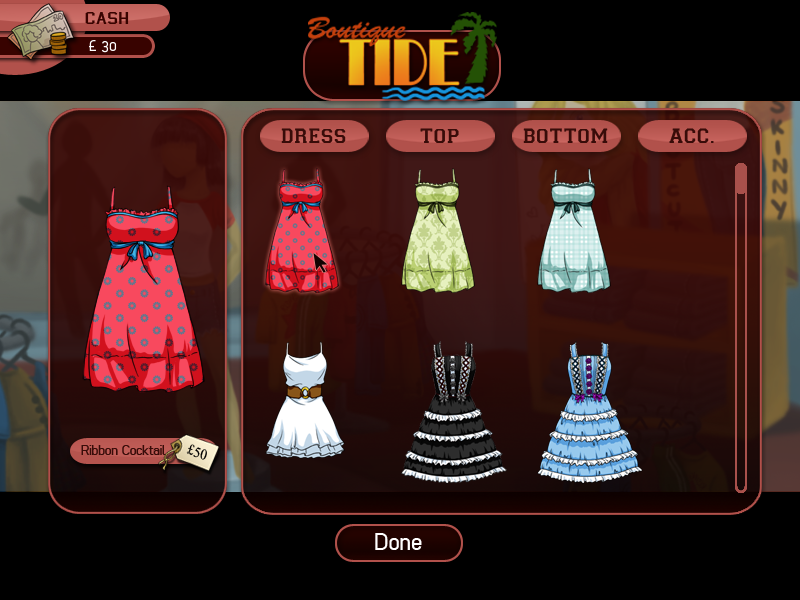 New clothes menu! ...Again. Fashions change from season to season, so you might have to hurry if you want that dress you've had your eye on...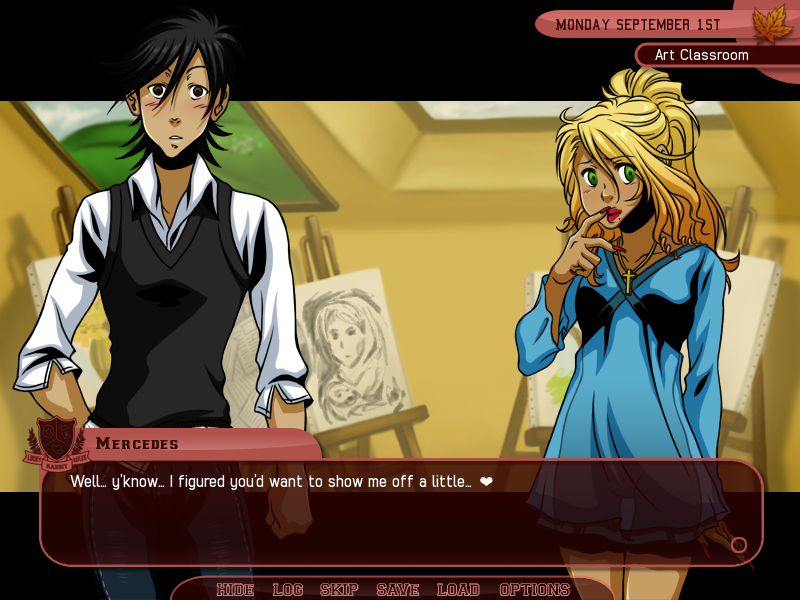 ...Don't hate the player, hate the game.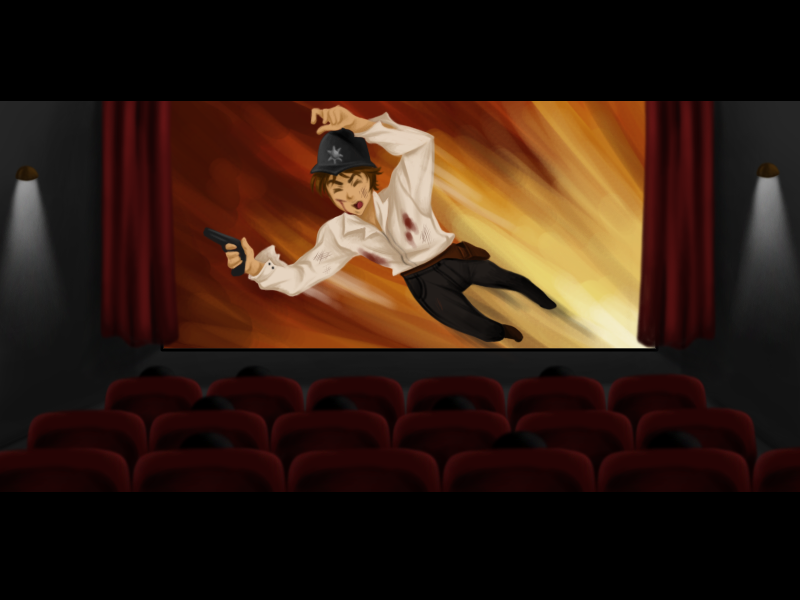 Let's all go to the movies... to buy ourselves some snacks!~
...So yeah. Hopefully I'll be able to release a demo with all of this new content at some point in the near future, so watch this space!

...Hopefully.